When it's time to put your Carson City property on the rental market, you need to make sure it's in the best possible condition. Before you begin marketing or showing the home to potential tenants, you have to get it ready for the market. Whether this is the first time you've rented it out or you're turning it over from one tenant to another, make sure you're prepared to make an excellent first impression with prospective renters.
Today, we're highlighting a few of the things you need to do when you're getting a property ready for the rental market.
Pay Attention to Paint
Paint makes a huge difference in how your property looks to tenants, and you don't want to put a property on the market that has a lot of chipping, scratching, or dirt compromising the condition of the paint.
You want the paint to look fantastic inside and outside. This doesn't mean you have to paint the entire house every time you have a new tenant moving in, but you want to make sure there isn't any wood showing. The paint has to be in great condition; otherwise you need to apply a new coat. Inside the property, paint the walls. You don't want to see any marks on any of the walls, and be sure those small nail holes from where pictures were hung are filled in.
Clean Carpets and Remove Odors
Next, professionally clean the carpets. This is an important step in preparing the property for the rental market. Have those carpets steam cleaned so that all the spots and stains are removed. Tenants will not want to walk through a house with bad carpets. It makes the entire place look dirty and undesirable. Those carpet spots also bring odors into the home. Make sure your home smells clean, fresh, and antiseptic. Odors from pets or smoking will quickly turn away potential renters. So, clean the carpets or replace them, and remove any lingering odors that may be unappealing.
Keep the Home Clean and Presentable
Next, you'll need to do a full sweep with house cleaning. Again, hire professionals who will apply the attention to detail that you need. Everything should be cleaned and scrubbed, especially the kitchen and the bathrooms. Dust the ceiling fans and wipe down the baseboards. Make sure tubs and toilets sparkle and shine. Keep the home clean and free of debris or personal possessions throughout the vacancy period. Tenants want to walk through a clean, empty house that they can imagine living in themselves.
Create Landscaping with Curb Appeal
Finally, make sure your landscaping is up to par. You want to create a welcoming and inviting introduction to your property. Ensure that everything is edged as you approach the property. Pull all the weeds and make sure the grass is cut.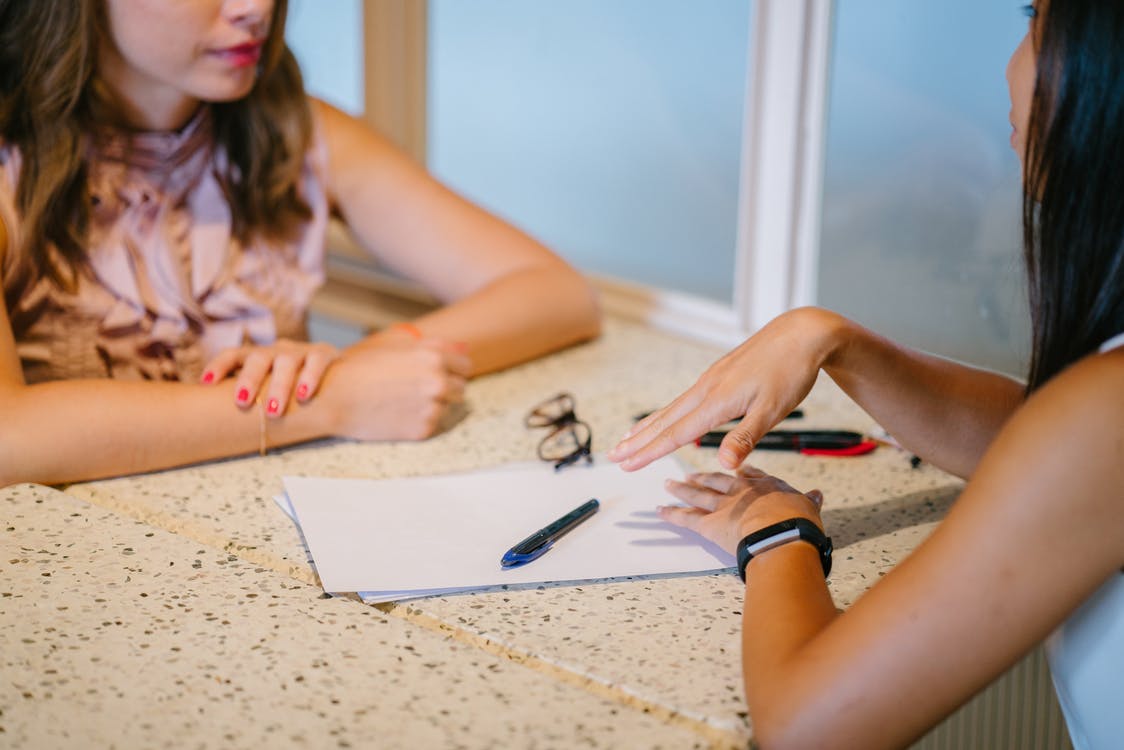 Good tenants want to move into clean, well-maintained homes. These details matter and need to be taken care of before you place the property on the rental market.
If you need any help with your rental property, please contact us at Northern Nevada Property Management.