Vacancies are an expensive part of owning investment property, and today we're discussing how to reduce your vacancy rate with your rental home.
Property Management Carson City: Focus on Tenant Retention
First, treat your tenants well, and with respect. A lot of tenants are treated like
second class
citizens by
property managers
and landlords. They aren't going to respond well to that, and tenants will want to move as quickly as possible if they don't have a good experience with their landlord or manager. They can move as soon as the lease term ends, and you want to avoid this. Turnover is costly to the owner, and it makes for an unpleasant situation.
Property Management Carson City: Pricing
Price the property right. When your rent is competitive, the tenant you currently have will be less likely to shop around. If they see the same type of property for a lower price, they will leave as soon as the lease is up. Then, you'll have repair costs and a vacancy. Price it correctly when you list the home, and be mindful of the market when you're considering rental increases during your lease renewal periods.
Property Management Carson City: Tenant Placement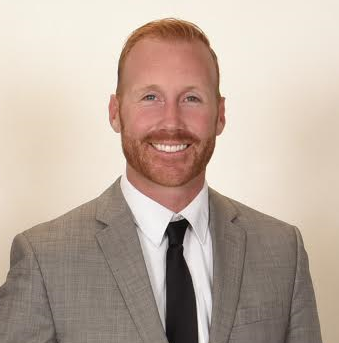 If your tenants do give notice, work with them to show the property before they vacate. When you have a good working relationship with tenants from the start, you can show
theproperty
before they're out. That will minimize your vacancy time and save you money.