Property managers legally represent you in every facet of your rental property. Today, we're discussing what a property manager does, and some of the property management services you can expect from a great company.
Property Management Carson City: Leasing the Property
Property managers will get your property ready for rent, and make sure all the little things are done to maximize the rent value of your property. We will also screen for the best tenant, making sure we get a good tenant who will stay there for a long period of time and pay the most rent. We're looking for a tenant who will take care of the property and not leave you holding the bag with a lot of repair issues to take care of. If a bad tenant is placed, you'll have the cost of getting the home repaired so it can be re-rented, and you'll also face a number of months where you don't have a tenant or any rental income.
Property Management Carson City: Financials
Your property manager will collect rent and handle all the financials for your rental property. It's our job to collect the rent in a way that's easy for your tenant. Online portals make the process very efficient, and an owner portal should also be available so you can check
in
any time.
Property Management Carson City: Maintenance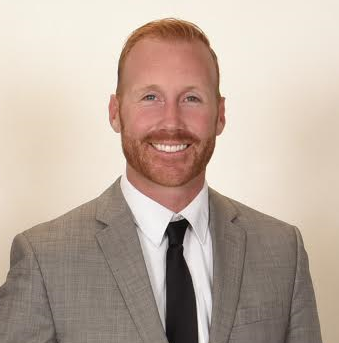 We also do the dreaded maintenance issues. We take care of all the repairs your property needs, including answering those late night phone calls from tenants. We have pre-negotiated contracts with vendors so we can save money for owners on their repairs.
Responding right away to tenants via their online portal or with phone calls is also a critical part of what a property manager does. Treating tenants well means they will stay longer and continue paying rent, and then you can maximize your return.
These are just a few of the things your property manager should do for you. To hear more or discuss any of your
Carson City property management
questions, please
contact us
at Northern Nevada Property Management.