Property management companies operate very differently, and today we're sharing some of the things you should look for when you need a manager to help you with your investment property.
Property Management Carson City: Reputation
Talk to companies that have a good reputation. They should be reputable not just with the owners, but with tenants, too. Make sure tenants around town like renting from this particular
property manager
. This is important because if tenants aren't comfortable renting from your property manager, you're going to have a lot of vacancies between tenants. That comes
with
a cost for owners.
Property Management Services: Ownership Experience
Do they own their own rentals? You want your property manager to understand what it means when a vendor has to be sent to your property. It costs money. Vacancies are also expensive. The only person who can really appreciate these costs is one who owns property themselves.
Property Management Companies: Talent and Relationships
Don't work
with
a one-person company. You need a team of professionals where each individual is skilled in their own area. Everyone will be able to expertly handle your property needs in the best way possible.
It's also important that your property manager has relationships in place with local vendors. You should be able to take advantage of negotiated discounts so your property is cared for at the most affordable price.
Property Management Carson City: Technology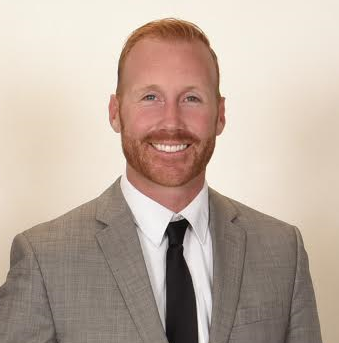 Ask about how the company uses technology. They should make it easy for the tenants to pay rent and for the owners to receive payments, check their online portals, and communicate. Vendors should be able to receive requests and pay bills electronically.
These are the best things to look for when you're shopping for a
Carson City property management
company. If you'd like to hear about our property management services or you have any questions, please don't hesitate to
contact us
at Northern Nevada Property Management.