If you're wondering how to maximize the returns you earn on your investment property, we have some property management tips for real estate investors in today's blog.
Long Term Wealth Building
The first thing we recommend is to be in it for the long term. If you're going to be a flipper, go ahead and flip houses. But, if you want to earn true returns on a passive real estate investment, it's a good idea to invest for the long term. There's nothing better than a 30-year mortgage being paid off by a
tenant
over the course of the loan.
Proper Pricing
To get your mortgage paid off quickly, price your rents right. When you price your property correctly, you will attract the best tenants. Those tenants will stay a long time, reducing your vacancy and turnover costs.
Maintenance and Repairs
The best way to keep great tenants in place is by handling maintenance requests right away. All legitimate repair requests need to be addressed immediately. When you do that, your tenants feel respected and cared for. Deferred maintenance can cause damage to your property in the long term, so don't let those small repairs go unattended. A leaky roof can be a big problem and very expensive if you don't get on it and take care of the leak right away.
Earn Mailbox Money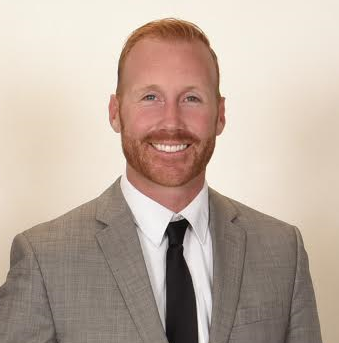 Another thing to consider is the 1031 exchange. This is a great way to have your tax-free money go into buying a bigger property, which gives you a greater cash on cash return. There's no money out of your pocket, and you can turn it into mailbox money – which is income that you're receiving every month.