When tenants are looking for a new rental property in Carson City, they contact us with two important questions:
What do you have available in rental properties?
Do you allow pets?
Generally, about 10 to 15 percent of our owners allow pets. Today, we're sharing some of the benefits and the detriments to allowing pets (or not allowing them) in your rental property.
Why You Should Allow Pets: Larger Tenant Pool
One of the biggest benefits to allowing pets is that you'll really open up your rental market. More than half of the tenants looking for homes have at least one pet. For many people, pets are part of the family. They aren't going to get rid of a furry friend just so they can rent a home. Instead, they'll focus their search on properties that will allow them to move in with their animals. So, if you allow pets, you'll have a larger tenant pool and a lower vacancy rate. You might find that your home is vacant for longer because most of the people looking for a place to live have pets.
Why You Should Not Allow Pets: Damage
On the flip side, pets can do damage to a property. Most of them don't, but the potential is always there. If you've ever walked into a home and immediately smelled cat urine or noticed the scratch marks on walls and floors from an over-eager dog, you know what animals can do. Many owners are understandably hesitant about incurring this type of risk.
Pet Policies and Preventative Measures
We help you minimize our risk by taking extra deposits and charging pet fees when an otherwise qualified tenant wants to move in with a pet. You can always place restrictions on the types of pets you'll allow. You can set age or weight limits, or agree to one adult dog or cat but not five kittens.
With a strong pet policy in place and consistently enforced, you'll be able to provide extra care for your property during the tenancy and after the renters and their pets move out. Conducting regular walk-throughs while the tenant is in place can ensure the animal is clean and well-behaved. This policy often helps to alleviate any of our owners' concerns.
Consider Your Property and its Pet-Friendliness
Certain homes lend themselves to having pets. If you have a larger property with a fenced yard and a lot of space, pets are easy to allow. But, if you have a smaller patio home with no yard, it will be difficult for your tenants and their pets to enjoy the space. So, consider what your property will and will not allow, and take the acceptance of pets on a case by case basis.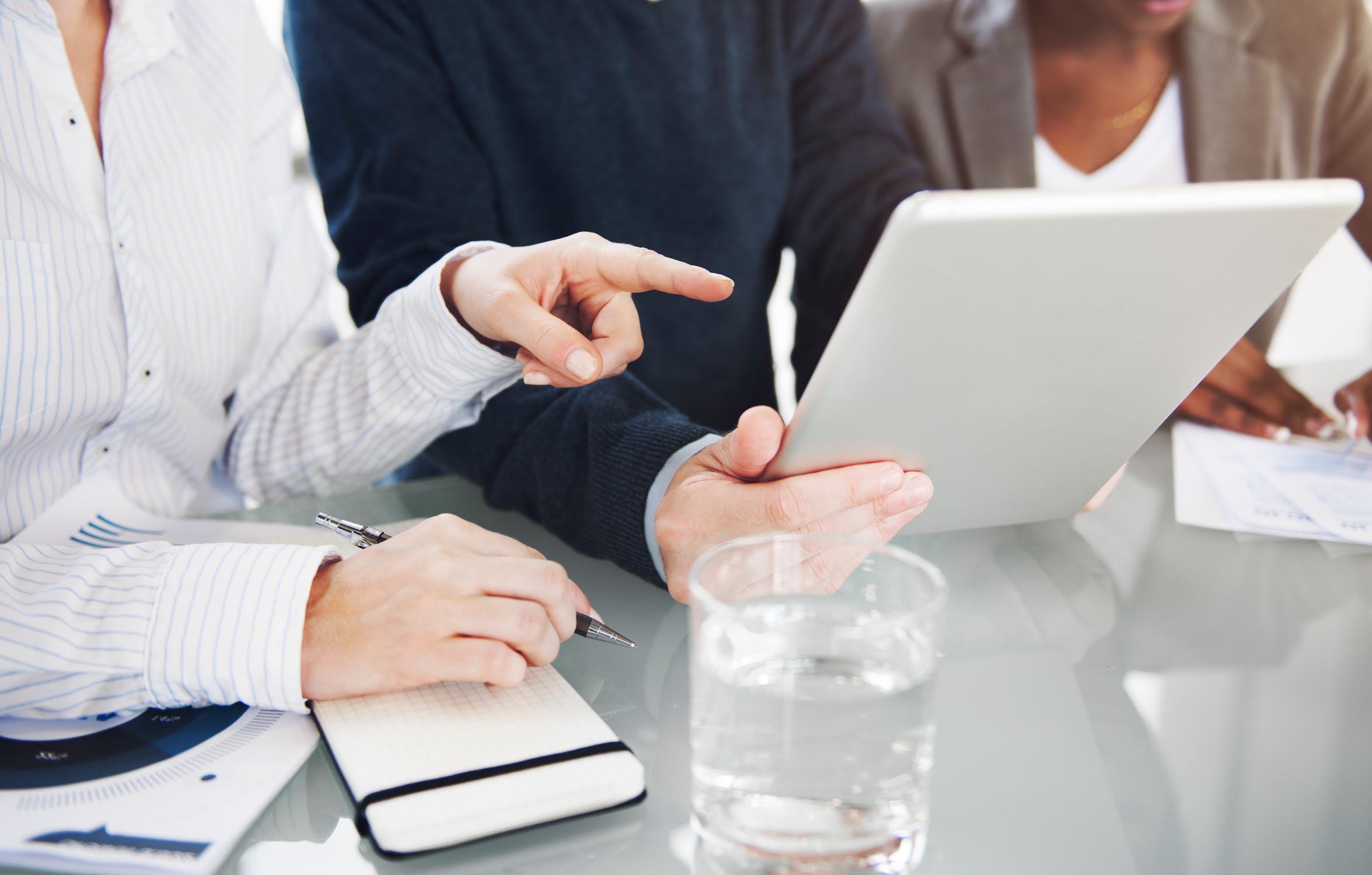 We work with owners who are willing to allow pets and owners who will not allow pets. If you have any questions about your Carson City rental property and whether you should allow pets, please contact us at Northern Nevada Property Management.