At Northern Nevada Property Management, our service manager conducts all of our move-in and move-out inspections. Today, he's discussing the process he uses and the checklist he's put together to ensure your Carson City rental property is in excellent condition and ready for a new tenant.
These inspections are critical in protecting the value of your asset. It also helps us to attract the best tenants. Good renters want to live in clean, well-maintained homes. Our move-in and move-out inspections ensure that's exactly what they're getting.
Conducting a Move-In Inspection
Before the tenant moves in, your property will be inspected in great detail, and its condition well-documented. We will make notes and take pictures to accurately reflect how the home looks before a tenant takes possession. Since we expect the property to be returned to us in the same condition, this inspection is critical. We check for any maintenance that's needed, and we test the appliances, the electricity, and the plumbing. Our checklist is comprehensive, and we take our time going through the property so we can check every detail.
If we find that work needs to be done before the tenant moves in, we will contact one of our licensed and insured vendors to complete the maintenance or the repair. We have great relationships with local vendors and contractors, and everyone we work with goes through a strict approval process to ensure they do good work and provide outstanding service.
Conducting a Move-Out Inspection
When the tenants move out, we use the same checklist that we used during the move-in inspection. We go through the home with the same attention to detail, and we make sure that we have received the property back in good condition, without any damage, neglect, or abuse. If things are not the same as they were at the beginning of the lease, we make any of the repairs that are needed, and then we charge the tenant's security deposit for that work. General wear and tear is to be expected, but if we notice any damage or if the property wasn't cleaned before the tenants moved out, we will hold them accountable. Our goal is to quickly get the property ready for the next tenant.
Consistency and Reporting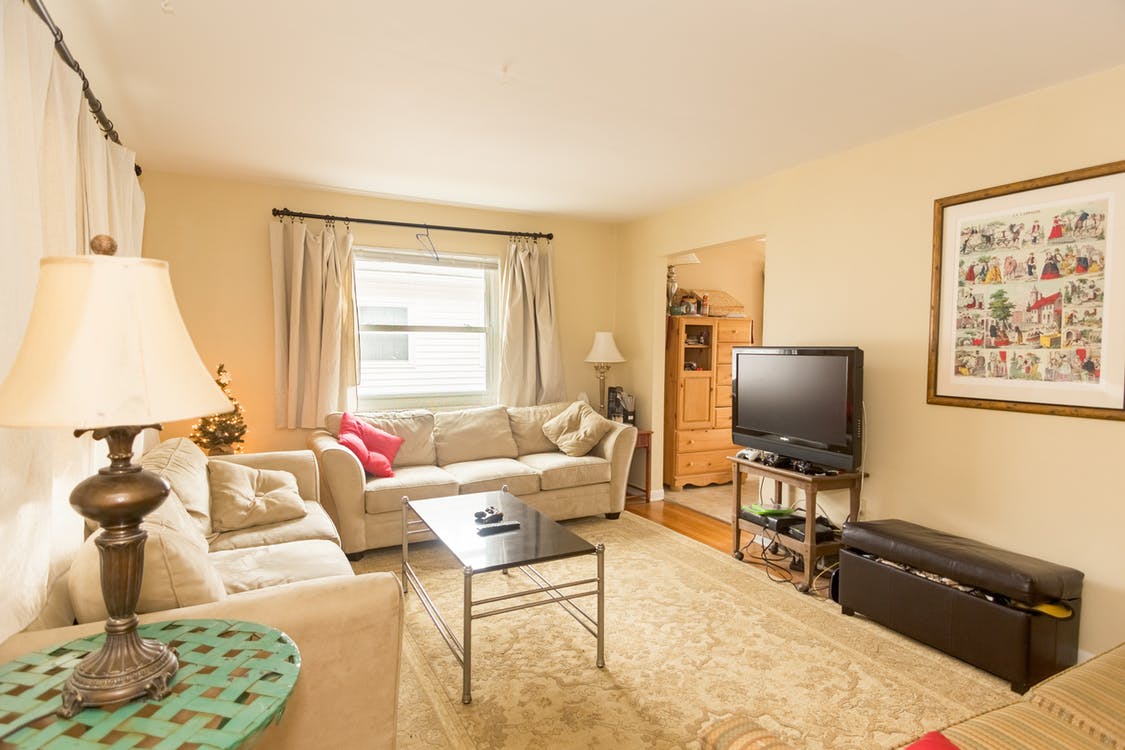 Our process is systemized and thorough. It has to be. When we make a commitment to caring for your property, it's important that we follow through. Our inspection process is designed to protect your property and to provide a clean, safe, and move-in ready home for your tenants. It contributes to the care of your property and to the retention of your tenants.
You'll receive all of the documentation that we collect. Inspection reports with photos and descriptions are immediately available in your online owner's portal. Our transparency in reporting and documenting the condition of your home is part of our management process, and you should expect it from any local management company you choose.
If you have any questions about these inspections, please contact us at Northern Nevada Property Management. We'd be happy to tell you more.