If you're like most rental property owners and real estate investors, one of the most important questions you'd like to have answered is: How do I get paid?
The timely payment of rent by our tenants contributes to the timely payments we make to our owners. We are efficient, and our accounting team is also detailed, accurate, and transparent. Today, we want to tell you a little bit about how the process works, and what you can expect from our accounting department when you work with us to manage your Carson City rental property.
Property Management Software and Rental Payments
At Northern Nevada Property Management, we use a customizable accounting platform, which is available through our property management software. We use Appfolio, and it allows us to document all of the accounting associated with your rental property.
As an owner, you'll be paid directly and electronically or, if you prefer, with a physical check. Most of our tenants pay rent online, and we're able to quickly transfer the funds to your account. It's easy, consistent, and tracked through your online portal.
Benefits of Online Owner Portals
You'll have the option to create an online owner's portal, which can be used to track rental payments and other accounting functions. Online owner portals are a great way for you to keep in touch with how your property is performing. It's secure, efficient, and full of information that you can access 24 hours a day, from anywhere in the world with an internet connection. You can access your portal on your laptop or your phone. We make it easy and accessible.
In your portal, you'll see all of the activities that have taken place throughout the month. You'll get an owner's statement at the end of each month, with your rental payment. It will show all of the income and expenses associated with your property. If invoices were paid, you will be able to see them. If a tenant paid late, you'll see that as well. An annual report is also provided so you can easily do your taxes when it's time.
Customized and Responsive to the Needs of All Owners
Our accounting system will fit any owner's needs. If you have a single property that you're renting out and your main concern is that you get paid every month, this system of direct deposits and rent tracking will work well for you. If you're an investor with a large and growing portfolio and you need detailed accounting reports that show information on how those investments are performing separately and as a whole, we can provide that for you as well. The beauty of our innovative accounting system is that it can meet any owner's needs. All investors are different, and each property is unique. We make sure your financial reporting reflects what you want and need.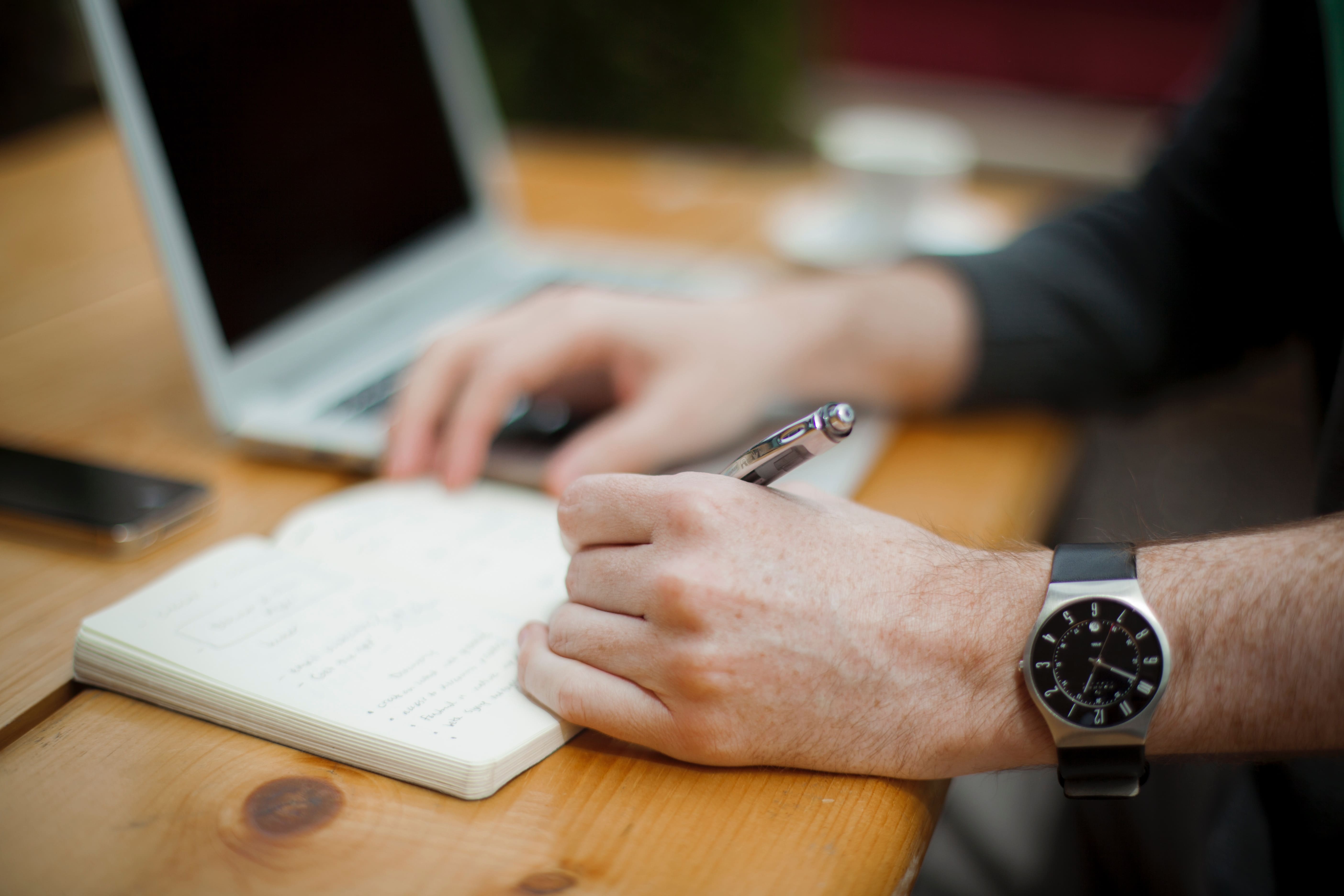 If you have any questions about rental property accounting or what you can expect when you work with us, please contact our team at Northern Nevada Property Management.