Tenant screening is one of the most important things that a landlord or a Carson City property manager will do when renting out a property. It's the process of checking into the tenants before you rent the property to them.
It's easy to rush through the screening process or to think it's okay to simply follow your instincts about whether someone would make a good tenant. But, a thorough and documented screening process is really essential. It's dangerous to hand over the keys to one of your largest assets without doing a little digging into a prospective tenant's past.
Evaluating Financial and Criminal History
We like to have a large number of applications for each property we rent out so that we can choose the best qualified renter. But, sometimes the market is moving a little slower than usual and we only have one applicant for a rental home. In that case, we still do a rigorous screening.
Our system takes an early look at the tenant's qualifications and rates that tenant based on our rental criteria. The system we use considers the tenant's past history of bill paying. It tells us if there are any evictions in the tenant's background and if there are any criminal convictions on their record. These things help us decide if this tenant is worth looking at a little more closely.
Checking Background and Rental History
When we find a tenant who emerges as the most qualified applicant from that automated system, we do a little extra checking on our own. This is the person-centered system, which involves our leasing team. We check out the applicant's employment record and we verify their income. We investigate where they're from and where they have lived previously to make sure our property is a good fit. Then, we call any current and previous landlords that they have rented from in the recent past. We want to talk to hose landlords and find out what type of tenant the applicant was. We ask about whether rent was paid on time and if they took good care of the property. We want to know if there were any problems or issues that might make us pause before offering this tenant a lease.
This process provides us with a great tenant. It helps us make a decision based on past experience. When we are looking for great residents, we want to find longevity and commitment from a tenant. We want to rent to someone who pays rent every month on time, takes care of the rental property, and follows the lease terms.
Make sure you're screening your tenants thoroughly It will help you prevent the risk of late rent, eviction, and property damage. A good tenant will help you to have a pleasant and profitable rental experience. A bad tenant will only cause financial issues, headaches, and stress.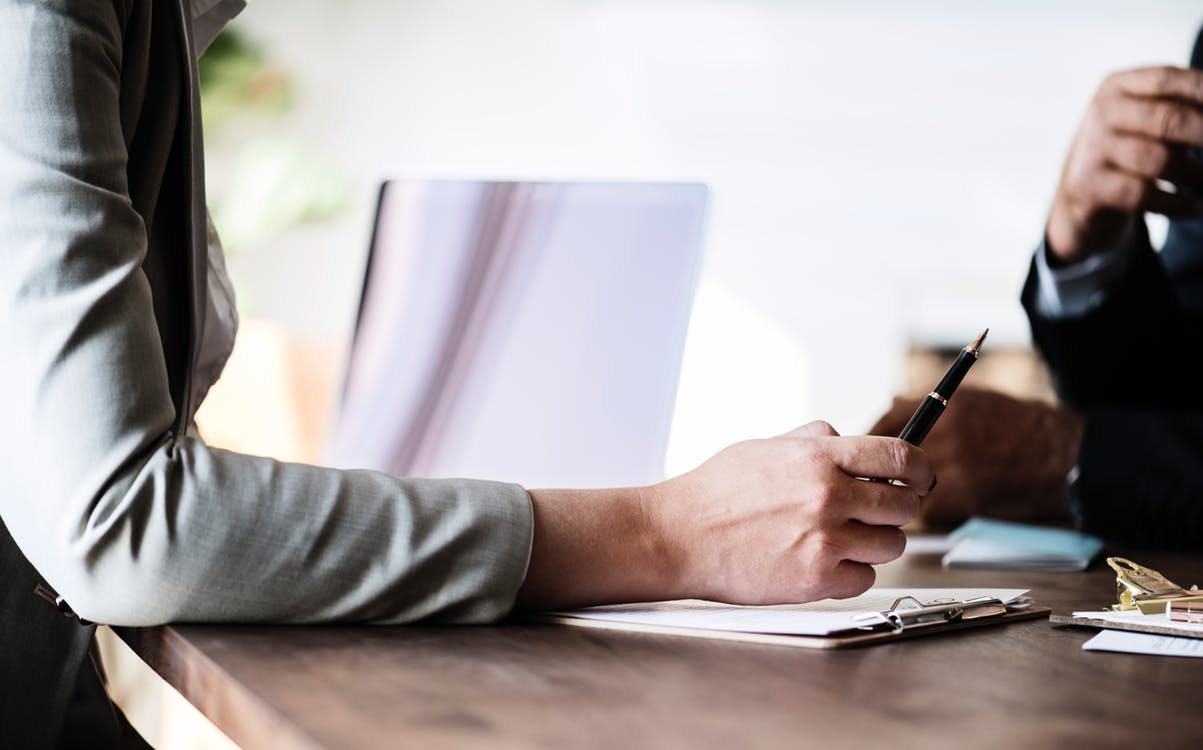 If you have any questions about finding great Carson City tenants, please contact us at Northern Nevada Property Management.