When you know how to effectively advertise your vacant rental property, there's a better chance that you'll attract the best tenants. You'll also be able to earn the maximum rental value for your home and avoid long vacancy times that cost you money and leave your home unoccupied.
Today, we're talking about the importance of advertising your rental property to a large audience of potential tenants.
Reaching Ideal Carson City Tenants
First, consider who you're trying to reach with your advertising. Effective marketing and maximum exposure will help you get the most qualified tenant paying the most rent. That tenant will stay the longest amount of time and take the best care of your investment property. Think about that ideal tenant when you're writing your ads, taking your pictures, and deciding where to list your home for rent. It's important that you know exactly who you're trying to reach.
Effective Online Rental Property Advertising
At Northern Nevada Property Management, we blast our advertising to over 50 different real estate websites. We know which sites the best tenants are using, and we make sure our rental properties are there. We also list ads on Craigslist, Zillow, Trulia, and other rental websites.
When you're creating an online ad, think about what will get the attention of viewers. Potential renters are always going to look for pictures. If your rental ad doesn't have pictures, it's not going to get a lot of views. Take high quality pictures and take a lot of them. Include as many photos as you can. You want to give prospective tenants a reason to schedule a showing. Pictures should include the front of the property, the bedrooms, bathrooms, and the kitchens. You should also have photos of any unique features such as a pool, a garden tub, a walk-in closet, or a newly remodeled space.
The ad also needs an accurate and engaging description, which supports what viewers are seeing in the pictures. Use a lot of adjectives and do everything you can to really sell the property. Include important information such as the number of bedrooms and bathrooms, the amount of rent, whether pets are accepted, and when it will be ready for move-in. Always include your contact information so prospective tenants know how to get in touch with you. Then, be responsive. Answer their calls and respond to their messages.
Real Estate Networking and Relationships
Online advertising is the best way to reach a large number of renters. However, we also utilize our local relationships and our leadership in the property management field to market and advertise your property. We have a number of people who walk into our office looking for a new home. And, we always work on creating and updating lists of the potential rental properties that will soon be available. A good Carson City property manager will have multiple ways to advertise your property.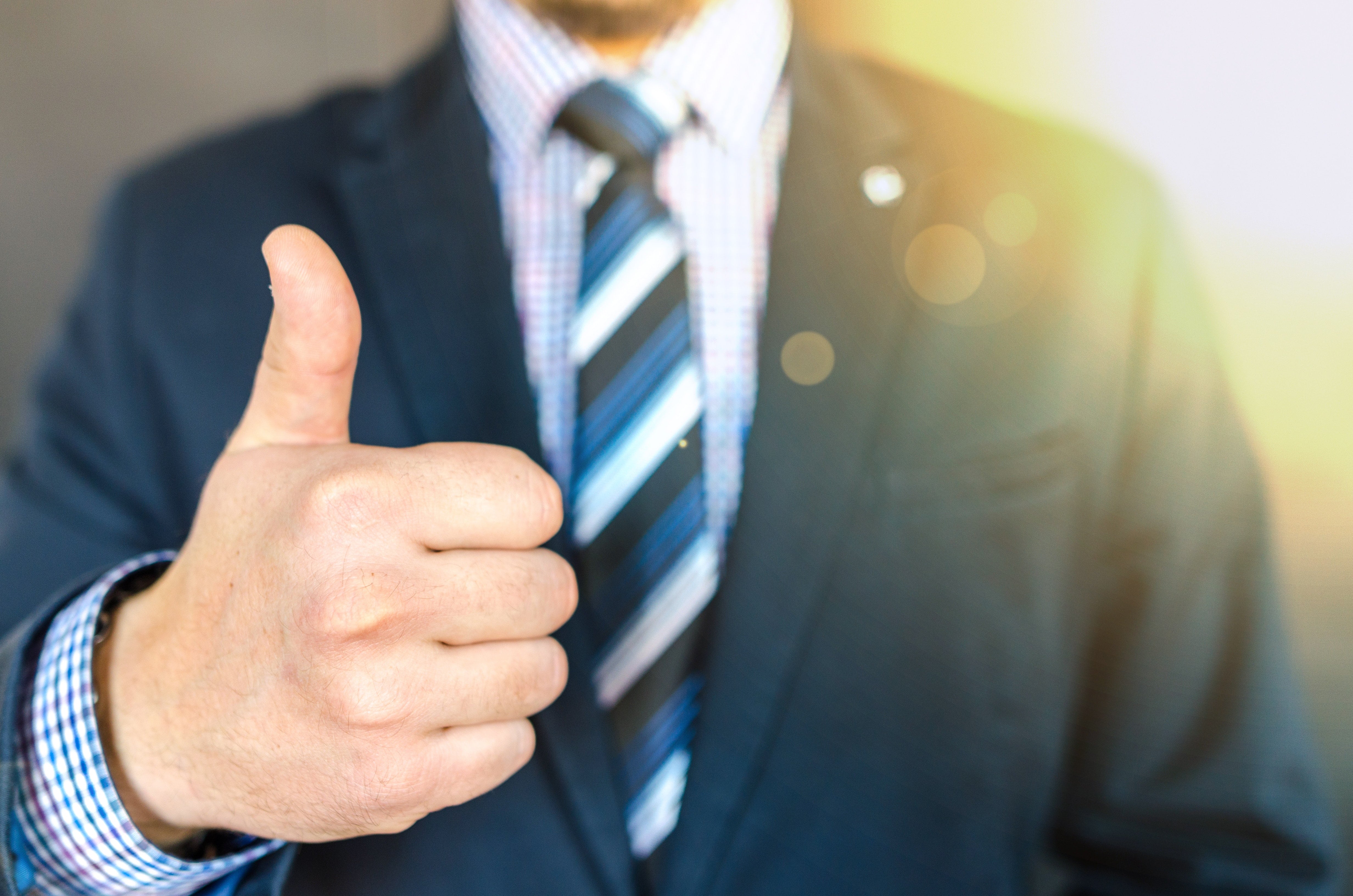 Remember that maximizing exposure will give you the best results. And, if you have any questions about advertising your Carson City rental property or placing the best possible tenants, please contact us at Northern Nevada Property Management